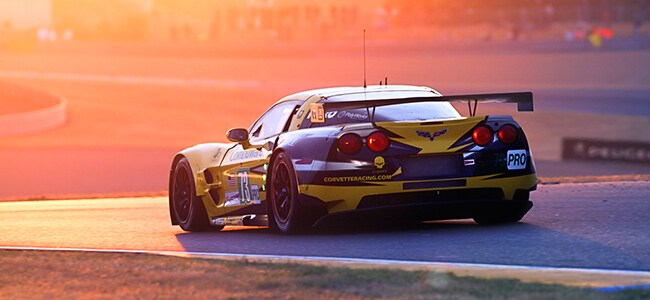 Want a little pep in your step?  Better yet, create a monster?!
Our PASSION is
PERFORMANCE
and Corvette World's dedicated High Performance Technical Team loves a performance tailored project!
Simple exhaust upgrade, no problem. Or maybe a complete modification including high performance heads, cams, intakes and superchargers, we are so in! Our team can transform your Corvette to a mean street/track machine in just a few days. We also Dyno Tune to establish your automobile is producing at peak power.
Corvette World carries the latest in High Performance Modification Parts including big names like HP Tuners, Kooks, Edelbrock, Corsa, LG, Billy Boat, and A&A Superchargers. We special order too.
Be sure to ask about our packages and pricing- starting with a simple cat back exhaust and ranging to full race with performance tuning. 
Call us to discuss your goals or schedule your appointment online.